Wine charm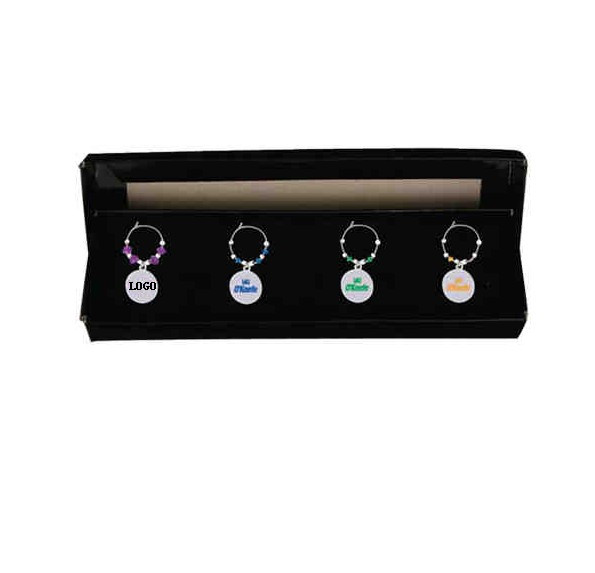 Product name : Wine charm
Model No. : SG642
Products Category: > Decorations

ITEM DESCRIPTION:

Wine charm with square full color photo . 1/2" square. Wine accessories are a
must for company parties, benefits, charity dinners, grand openings or as the perfect
gift. Wine glass charms distinguish your glass from others, a charm holder to store
the charms and easily slips over the top of the wine bottle.
IMPRINT
methord:
silk screen
location:
one location
color:
one color


PRICE
| | | | | | |
| --- | --- | --- | --- | --- | --- |
| Quantity | 2000 | 4000 | 5000 | 8000 | 10000 |
| Discount | T | T | T | T | T |
| Price | $0.8 | $0.75 | $0.7 | $0.65 | $0.6 |
Send Inquiry :
Related Products :