Retractable USB cable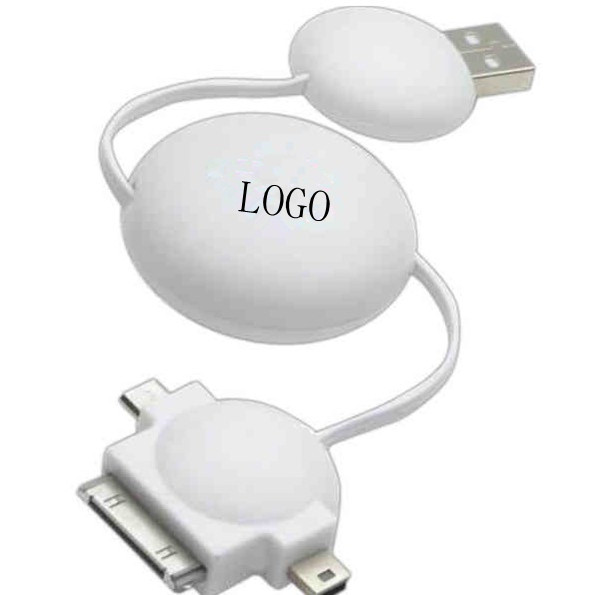 Product name : Retractable USB cable
Model No. : SG611
Products Category: > USB item

ITEM DESCRIPTION:
Perfect for service providers, telecommunication companies and social media
businesses, this retractable USB cable allows you to connect your Phone to any
USB device. A great way to share favorite pictures with family and friends. This
handy computer accessory also lets you charge your Phone from your computer. An
ideal gift for college students and sales reps this makes a great add-on to mobile
device covers and sleeves.
IMPRINT
methord:
silk screen
location:
one location
color:
one color


PRICE
| | | | | | |
| --- | --- | --- | --- | --- | --- |
| Quantity | 100 | 200 | 300 | 500 | 1000 |
| Discount | T | T | T | T | T |
| Price | $8.5 | $8.0 | $7.5 | $7.3 | $7.0 |
Send Inquiry :
Related Products :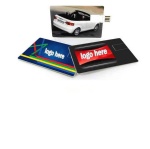 SG614
USB card disk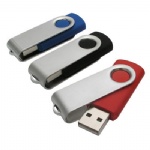 SGS126
4GB USB Disk
Contact Us
Tel: (888) 661 4468
Fax: 18626102899
E-mail: info@sg-sourcing.com
Add: 江苏省苏州市人民路3188号万达写字楼18栋510