Mini bag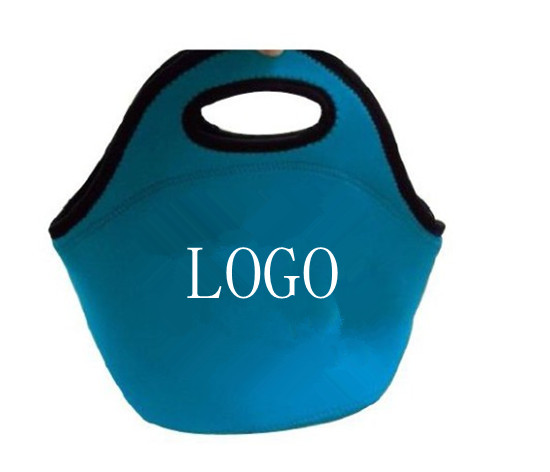 Product name : Mini bag
Model No. : SG10329
Products Category: > Bag,Packs&Totes

Details :
ITEM DESCRIPTION:
1.It is a mini bag for office ladies or gentalmen.
2.You can take some your lunch. since this is mini, and just suitable for the lurnch box to share your delicious food with your colleagues to improve the relationship with them.
3.The color of bag and logo can be changed according to your requirement.
SPEC
 size:11 2/5"L* 12 1/5"W
 material:neoprene
 color:Blue, like picture showed
IMPRINT
 method:silk imprinting
 location:front or back of bag
 colors:White, as picture showed
 larges:6 1/5"L*5 1/2"W
PACKING INFO:
 Packing:60pcs/CTN
 measurement:0.068CBM
 shipping net weight:13.00KG

| | | | | | |
| --- | --- | --- | --- | --- | --- |
| Quantity | 1000 | 1500 | 2000 | 2500 | 3000 |
| Discount | T | T | T | T | T |
| Price | $5.3000 | $5.0000 | $4.6000 | $4.3000 | $4.2000 |
Send Inquiry :
Related Products :
Contact Us
Tel: (888) 661 4468
Fax: 18626102899
E-mail: info@sg-sourcing.com
Add: 江苏省苏州市人民路3188号万达写字楼18栋510