Micro-fiber Hair Drying Towel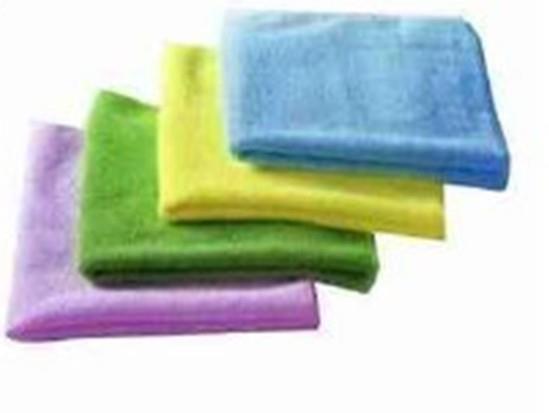 Product name : Micro-fiber Hair Drying Towel
Model No. : SGS062
Products Category: > Kitchen & Home Products

Item Description
:
Here is what to do: Tip head forward, put on the turban, place hair into the turban, twist twist twist as much as needed, flip the end over, button and go.... You will enjoy your hair turban for years without having to replace them, and by ordering several at a time, you will never run out. Care instructions: Hand or machine wash in warm water with mild detergent. Tumble dry low heat setting.
Material:Micro-Fiber
Color:Red,White,Blue,Green,Black,and Assorted.
Imprint
:
Method
:
Silkscreen
Colors
:
1 color
Location
:
1 location



Packing Info

:

shipping net weight: 18.00KG
shipping gross weight: 20.00KG


Price(s):
| | | | | | |
| --- | --- | --- | --- | --- | --- |
| Quantity | 1000 | 2000 | 3000 | 5000 | 10000 |
| List Price | 3.58 | 3.53 | 3.50 | 3.43 | 3.28 |
| Price Code | T | T | T | T | T |
| Net Cost | 2.51 | 2.47 | 2.45 | 2.40 | 2.30 |
Send Inquiry :
Related Products :
Contact Us
Tel: (888) 661 4468
Fax: 18626102899
E-mail: info@sg-sourcing.com
Add: 江苏省苏州市人民路3188号万达写字楼18栋510