Hot and cold pack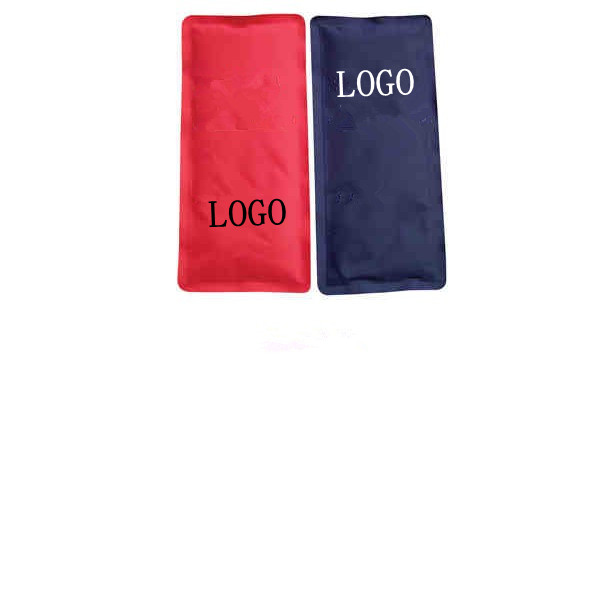 Product name : Hot and cold pack
Model No. : SG621
Products Category: > Kitchen & Home Products

ITEM DESCRIPTION:
Now you can have the best of both worlds in a single product. This pack will freeze
within 2 hours, or heat up in the microwave In about 2 minutes, And will maintain
either heat or cold for hours. The pack is great for use in many emergency first aid
situations. Can be used over and over.
IMPRINT
methord:
silk screen
location:
one location
color:
one color


PRICE
| | | | | | |
| --- | --- | --- | --- | --- | --- |
| Quantity | 2000 | 4000 | 5000 | 8000 | 10000 |
| Discount | T | T | T | T | T |
| Price | $4.75 | $4.7 | $4.65 | $4.6 | $4.55 |
Send Inquiry :
Related Products :
Contact Us
Tel: (888) 661 4468
Fax: 18626102899
E-mail: info@sg-sourcing.com
Add: 江苏省苏州市人民路3188号万达写字楼18栋510