360 degrees Cube rotating photo frame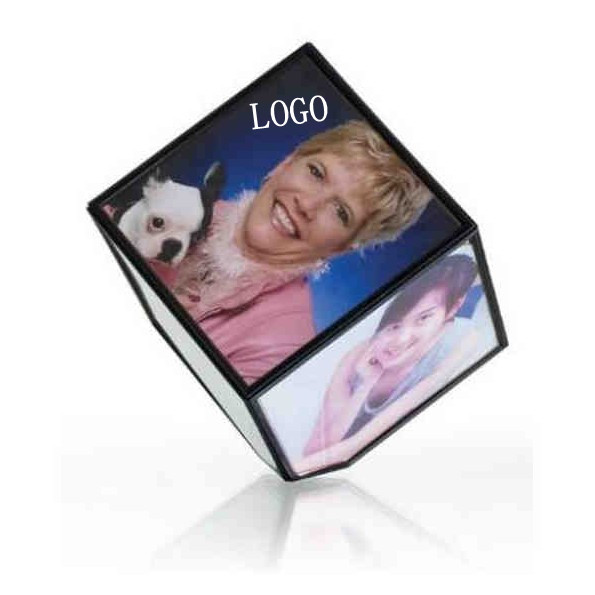 Product name : 360 degrees Cube rotating photo frame
Model No. : SG622
Products Category: > Decorations

ITEM DESCRIPTION:
Display your favorite photos with this self turning cube photo frame. A cool fusion of
art and science, the Terra Magic Photo Frame smoothly revolves 360 degrees
displaying your favorite pictures. A built-in hidden smooth motion engine at the base
of the photo cube powers the device to put your photos on display. Use the included
crystal pedestal base or any flat surface. Rotation of the cube can be changed to
clockwise or counterclockwise direction.
IMPRINT
methord:
silk screen
location:
one location
color:
one color


PRICE
| | | | | | |
| --- | --- | --- | --- | --- | --- |
| Quantity | 500 | 1000 | 2000 | 3000 | 5000 |
| Discount | T | T | T | T | T |
| Price | $6.5 | $6.0 | $5.8 | $5.5 | $5.0 |
Send Inquiry :
Related Products :