Car Flag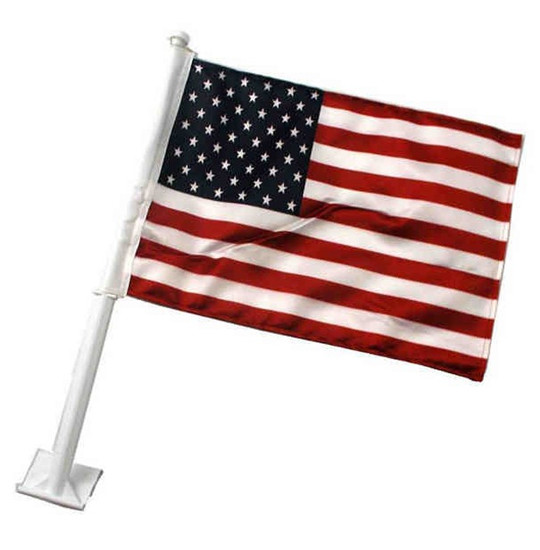 Product name : Car Flag
Model No. : SGS130
Products Category: > Car Related

Item Description
:
The Car Flag can promote your company and customer logo, made of polyester. Our Car flags are made of durable, knitted polyester
and are double sided for longer life. The staff and window clip are made of nylon.After trying a large number of different suppliers, we
finally found one that was suitable for highway use. However if you drive at speeds over 50 mph frequently the life of these flags may be
1 month or less. But that is pretty good considering the extreme conditions.
SPEC

size:14"x11.75"
material:100% polyester,68D
color:Red Blue, Green, Purple
IMPRINT

method:silk screen
location:one location
colors:one color
PACKING INFO
:
Packing:200pcs/CTN
measurement:0.0525CBM
shipping net weight:12.00KG
shipping grossl weight:13.00KG
Price(s):
Send Inquiry :
Related Products :
Contact Us
Tel: (888) 661 4468
Fax: 18626102899
E-mail: info@sg-sourcing.com
Add: 江苏省苏州市人民路3188号万达写字楼18栋510