Camping Lantern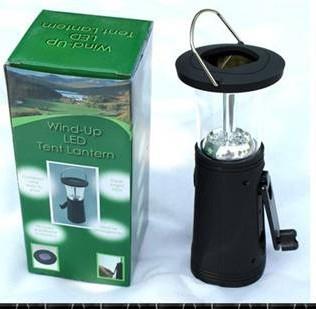 Product name : Camping Lantern
Model No. : SGS028
Products Category: > Outdoors item

Item Description
:
The Mini Lantern packs a great deal of powerful light into a compact package. It's LEDs shine at an impressive 85 lumens while remaining cool to the touch, and the light runs up to six hours on three AA batteries (included). The beam is fully adjustable, while a frosted globe produces an ideal beam pattern. Durable and weather-resistant, the lantern will stand up to years of rigorous outdoor use.
Material:Plastic+Stainless Steel
Color:Red,White,Blue,Green,Black,and Assorted.
Imprint
:
Method
:
Silkscreen
Colors
:
1 color
Location
:
1 location



Packing Info

:

shipping net weight: 18.00KG
shipping gross weight: 20.00KG


Price(s):
| | | | | | |
| --- | --- | --- | --- | --- | --- |
| Quantity | 1500 | 3000 | 5000 | 10000 | 20000 |
| List Price | 5.41 | 5.35 | 5.3 | 5.27 | 5.09 |
| Price Code | T | T | T | T | T |
| Net Cost | 3.79 | 3.75 | 3.71 | 3.67 | 3.56 |
Send Inquiry :
Related Products :