lunch Cooler Bag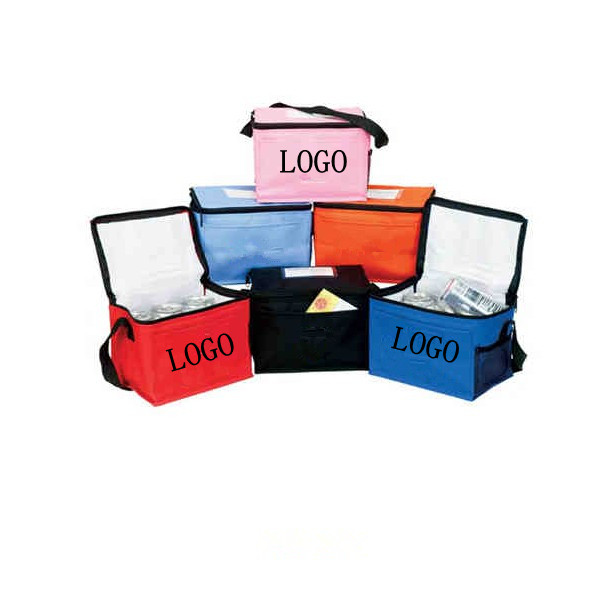 Product name : lunch Cooler Bag
Model No. : SG12854
Products Category: > Bag,Packs&Totes

ITEM DESCRIPTION:
Use with EasyLunchboxes compartmentalized food containers for an affordable and
green lunch box solution. These coolers are specially designed to carry our best
selling bento containers upright, so food stays put. Say goodbye to the scrambled
meals you get using other, sideways carriers. Great for work, school, and travel!
IMPRINT
methord:
silk screen
location:
one location
color:
one color


PRICE
| | | | | | |
| --- | --- | --- | --- | --- | --- |
| Quantity | 5000 | 10000 | 20000 | 50000 | 100000 |
| Discount | T | T | T | T | T |
| Price | $2.233 | $2.047 | $1.997 | $1.62 | $1.57 |
Send Inquiry :
Related Products :