Silicone bowl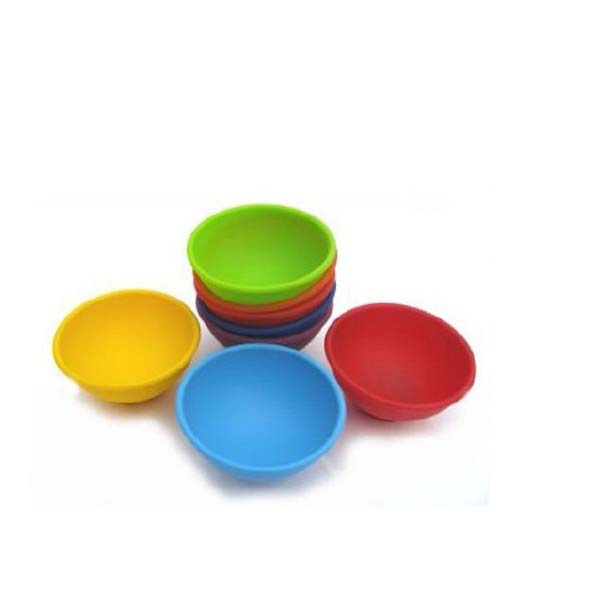 Product name : Silicone bowl
Model No. : SG103086
Products Category: > Kitchen & Home Products

ITEM DESCRIPTION:
* The silicone bowl is in a mini size, you can use it to feed little kids. on other side, it can be used to store ingredient.
* It has many colors, yellow, blue, red, yellow and so on. Choose what color you want.
* The bowl has a function of high temperature resistance.
SPEC
 size:2 1/2"Dia * 1 3/10"H
 material:silicone
 color:Red, Blue, Yellow, Green, as your requirement
IMPRINT
 method:silk imprinting
 location:Bottom of bowl and side of bowl
 colors:Red, as your requirement
 larges:Bottom inprinting size is 1/2", Side of bowl is 7/10"
PACKING INFO:
 Packing:500pcs/CTN
 measurement:0.077CBM
 shipping net weight:12.80KG
 shipping gross weight:13.60KG
| | | | | | |
| --- | --- | --- | --- | --- | --- |
| Quantity | 2000 | 3000 | 4000 | 5000 | 6000 |
| Discount | T | T | T | T | T |
| Price | $2.2857 | $2.0000 | $1.7571 | $1.4571 | $1.4257 |
Send Inquiry :
Related Products :