Nonwoven gift bags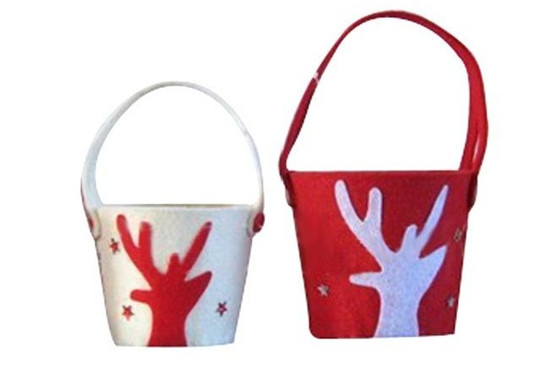 Product name : Nonwoven gift bags
Model No. : SG102602
Products Category: > Bag,Packs&Totes

Details :
ITEM DESCRIPTION:
Christmas bags could be as a gift to give your friends and relatives in Christmas Day or other festivals,It seems more lovely and fashional, lOGO could be printed on it as your requirements. There are many size and color for your choice.
SPEC
l size:10"X8"
l material:Nonwoven
l color:red,white and so on
IMPRINT
l method:one imprint
l location:at least one location
l colors:at least one color
l larges:9"X7"
PACKING INFO:
Packing:20pcs/CTN
measurement:0.0884CBM
shipping net weight:10.00KG
shipping gross weight:11.00KG
| | | | | | |
| --- | --- | --- | --- | --- | --- |
| Quantity | 1000 | 5000 | 10000 | 15000 | 20000 |
| Discount | T | T | T | T | T |
| Price | $2.1000 | $2.0000 | $1.9000 | $1.8000 | $1.7500 |
Send Inquiry :
Related Products :