Multi-function ballpoint pen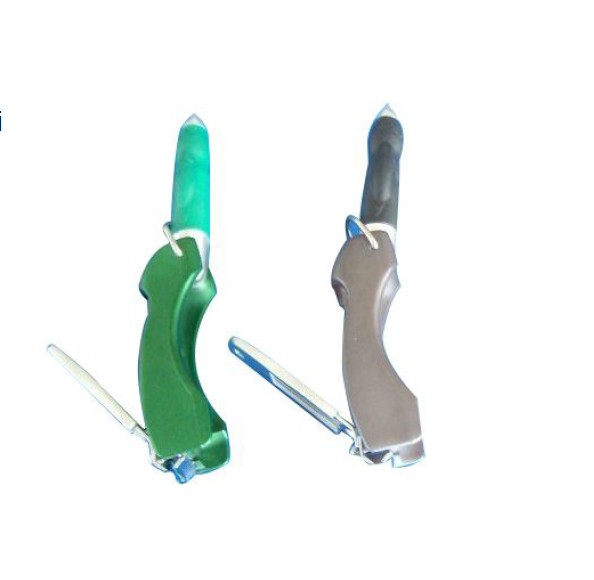 Product name : Multi-function ballpoint pen
Model No. : SG103108
Products Category: > Pen,ballpoint&pencil

ITEM DESCRIPTION:
Provide imprint customed logo and color. novel appearance and practical. It is widely used for Advertising and business gift, also could be used for office. functional and practical. not only practical ,but also convenience. Using environmental material, high quality and reasonable price.
SPEC
• size:2.8"*0.36"
• material:ABS+metal
• color:Green, red ,blue, also could be customed
IMPRINT
• method:silk screen
• location:one location
• colors:one color
• larges:1.38"*0.2"
PACKING INFO:
• Packing:500pcs/CTN
• measurement:0.029568CBM
• shipping net weight:17.00KG
• shipping gross weight:18.00KG
| | | | | | |
| --- | --- | --- | --- | --- | --- |
| Quantity | 2500 | 10000 | 20000 | 50000 | 100000 |
| Discount | T | T | T | T | T |
| Price | $1.2714 | $1.2429 | $1.2143 | $1.1286 | $0.9714 |
Send Inquiry :
Related Products :