Cup sleeve / bracelet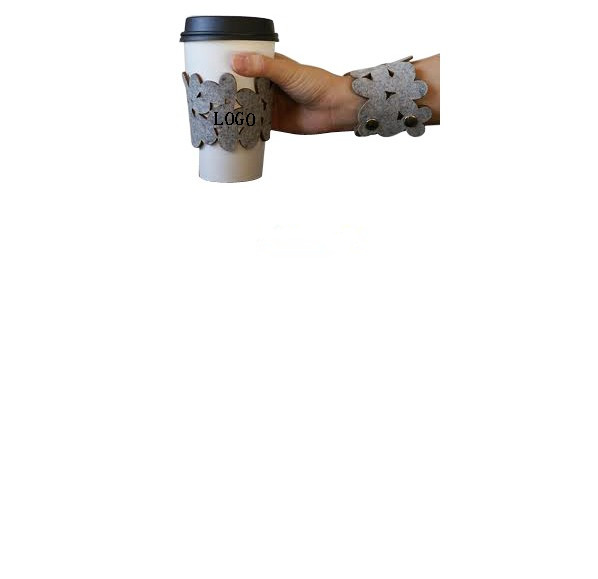 Product name : Cup sleeve / bracelet
Model No. : SG619
Products Category: > Kitchen & Home Products

ITEM DESCRIPTION:
Drinking Caffeine and Staying Green ! Save the world one cup at a time. A MUST
HAVE for the person on the go who wants to do their part for the planet and have cup
of joe, too ! This sleeve is a fun, colorful way to accessorize "I am Not a Paper Cup."
For use with "I am not a paper cup" . Perfect for hot OR cold drinks. Dishwasher and
microwave safe. You also can use it as a fashionable bracelet
IMPRINT
methord:
silk screen
location:
one location
color:
one color


PRICE
| | | | | | |
| --- | --- | --- | --- | --- | --- |
| Quantity | 2000 | 4000 | 5000 | 8000 | 10000 |
| Discount | T | T | T | T | T |
| Price | $1.1 | $1.08 | $1.0 | $0.9 | $0.88 |
Send Inquiry :
Related Products :