Christmas decoration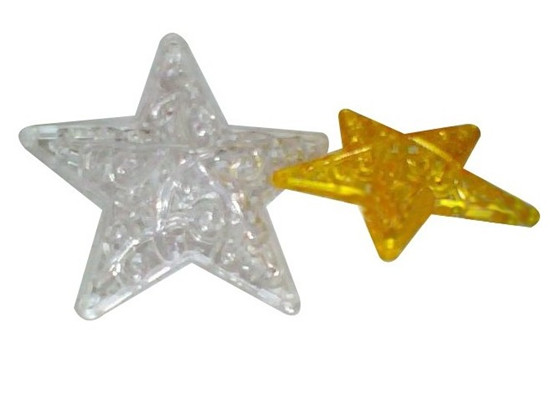 Product name : Christmas decoration
Model No. : SG100031
Products Category: > Decorations

Details :
ITEM DESCRIPTION:
We provide imprint designed logo, the color and size also could be customed. The product is Christmas gifts, Mainly used in Christmas decorations, gifts and so on, also can be used for advertising promotion and so on. Using environmental protection material, high quality and inexpensive
SPEC
• size:3"Dia
• material:Acrylic
• color:yellow, blue, red, also could be customed
IMPRINT
• method:silk imprint
• location:one location
• colors:one color
• larges:0.3"*0.6"
PACKING INFO:
• Packing:400pcs/CTN
• measurement:0.081CBM
• shipping net weight:18.00KG
• shipping gross weight:19.00KG
| | | | | | |
| --- | --- | --- | --- | --- | --- |
| Quantity | 5000 | 10000 | 20000 | 50000 | 100000 |
| Discount | T | T | T | T | T |
| Price | $0.7000 | $0.6780 | $0.6500 | $0.6000 | $0.5800 |
Send Inquiry :
Related Products :