3D Glasses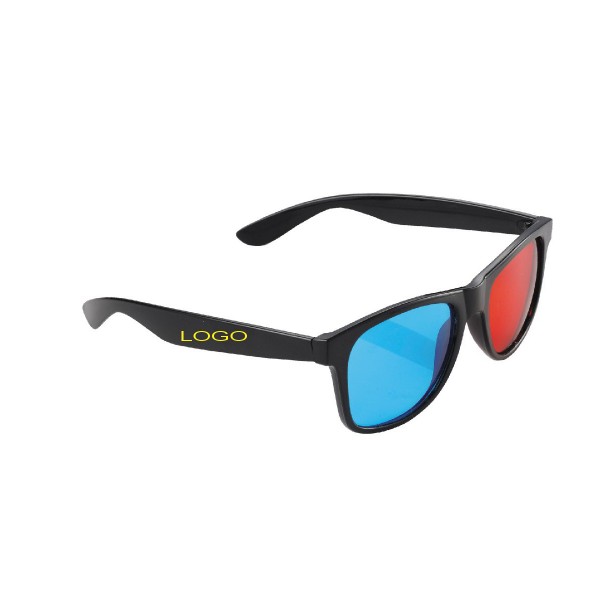 Product name : 3D Glasses
Model No. : SG102986
Products Category: > More...

ITEM DESCRIPTION:
Let your clients enjoy the 3D experience with the help of these custom imprinted 3D Glasses. Made from durable ABS plastic, this item is the classic 3D eyewear that everyone has come to know and love - except better.
As opposed to the cardboard tear-out glasses that you would find in a magazine, these 3D glasses will last the recipient for much longer.
They can be used to view any publication that is printed in the special 3D style, so that words and characters jump off the page.
SPEC
size:adult size
material:ABS Plastic
color:black
IMPRINT
method:silkscreen
location:1location
colors:1color
larges:5/16"H x 2"W
PACKING INFO:
Packing:300pcs/CTN
measurement:0.0616CBM
shipping net weight:19.00KG
shipping gross weight:21.00KG
| | | | | | |
| --- | --- | --- | --- | --- | --- |
| Quantity | 1000 | 2000 | 3000 | 4000 | 5000 |
| Discount | T | T | T | T | T |
| Price | 1.5714 | 1.5429 | 1.5143 | 1.4857 | $1.4571 |
Send Inquiry :
Related Products :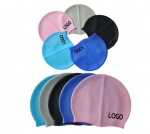 SG145
Swimming cap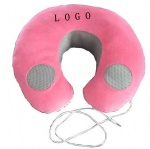 SG142
Music pillow speaker